..

Eric Pagliosa with BEAUTY and JERRY


..

Me with BEAUTY and JERRY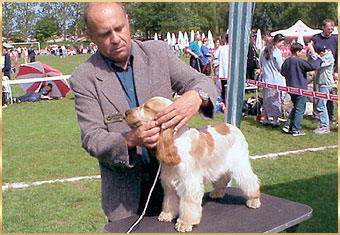 Jerzy Olszewski with my RICCI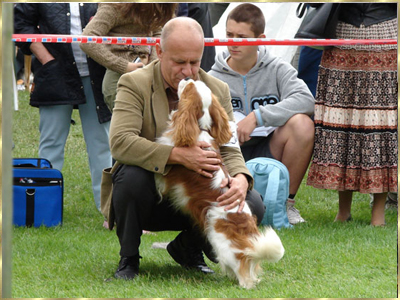 Jerzy Olszewski - kennel SYLENA FCI



Marie-Claude and me - day when I took my TOP MODELE

Emilia Sobieszek, hodowla Dogomania



Eugienia Fengler with me - World Dog Show Amsterdam - with us -
RICCI and TORRO's grand daughter FRASZKA Zlota Grota


fot. Tatjana Kasjan
Gienia with "Nutka"(NUTELLA Zlota Grota)-
daughter of my KING Of SWING Sambalu and grand daughter of TORRO




fot. T.Sobieszczański




Renata Niklasiewicz - kennel RENMIL



Milena Seidel - kennel RENMIL


Milena and Borysek and Xanthos z vejminku
- Borys - Son of Milena and grandson of Renia

Słupsk 2006




Asia and Marta during visit at us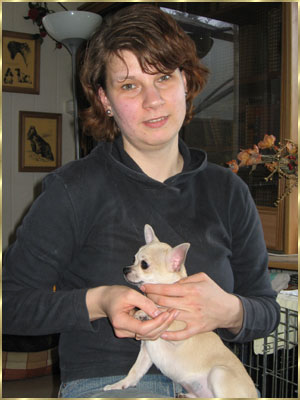 Elaine Thomas and me with our future parents.So nice and friendly meeting!
Only three days but it happen a lot. For all of us this three days were
as long holiday,even with beautiful weather.Thank you Elaine, see you
soon, I hope...





MALVERN 2009